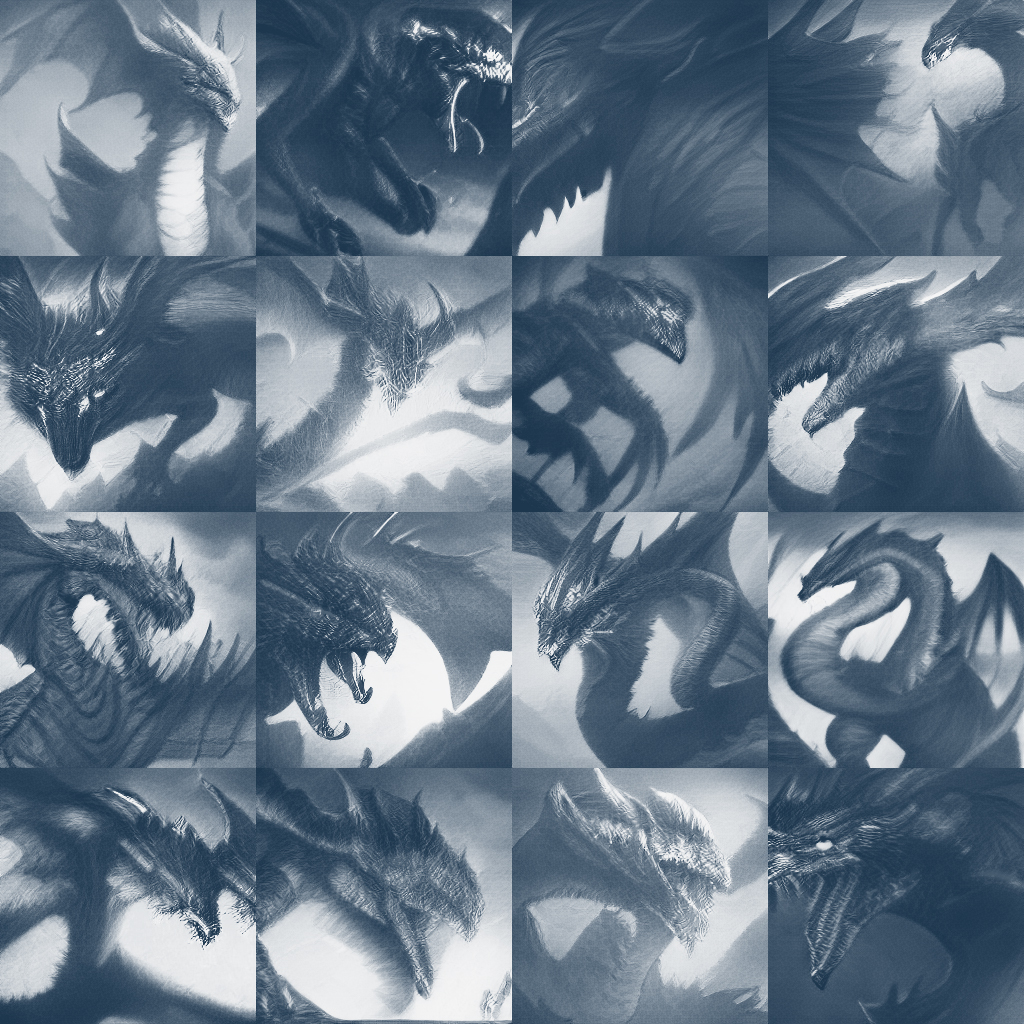 LAION
Large-scale Artificial Intelligence Open Network
TRULY OPEN AI. 100% NON-PROFIT. 100% FREE.
LAION, as a non-profit organization, provides datasets, tools and models to liberate machine learning research. By doing so, we encourage open public education and a more environment-friendly use of resources by reusing existing datasets and models.
A CERN FOR OPEN SOURCE LARGE-SCALE AI RESEARCH!
LAION-400M
---
An open dataset containing 400 million English image-text pairs.
LAION-5B
---
A dataset consisting of 5.85 billion multilingual CLIP-filtered image-text pairs.
Clip H/14
---
The largest CLIP (Contrastive Language-Image Pre-training) vision transformer model.
LAION-Aesthetics
---
A subset of LAION-5B filtered by a model trained to score aesthetically pleasing images.